We are experts in any musculoskeletal  pain and movement dysfunction and apply the same level of expertise and customer service to all presentations and all patients.
We aim to help you regain your health and get back to doing the things you love using the latest approach and getting the best results with the least treatment.
You have all the answers to your problem if we, as physios, take the time to listen and then understand the answers when you present them.
We always take the time to listen to your story and understand it when we hear it. Then we help you understand your issues and together work out a treatment plan with achievable goals. This leads to quicker, long term results.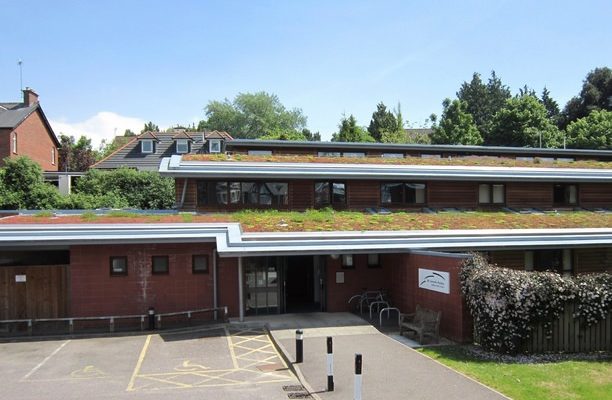 We don't want you to need treatment. We want you to understand your problem so you can quickly and effectively reduce your pain and return to normal.
Read More