[rev_slider alias="neil-home-slider"]
Control Your Pain & Reclaim Your Life
Is your pain seriously getting in the way of living life? Had an operation or told that you need one?
Turn your life round and gain control
Feel what it's like to be normal again
Learn to trust your body
Learn the keys to your recovery
Become healthier, fitter and happier
My approach reduces the need for treatment and its cost, avoiding those expensive on-going check-ups. I'll teach you to be your own therapist so you don't need to see me anymore!
Cognitive Functional Therapy (CFT) is an evidence-based musculoskeletal approach and is much more effective than traditional treatments. And it's much more cost-effective.
Call me now on 07779 253999 to start your recovery!
Neil Davey
Physiotherapist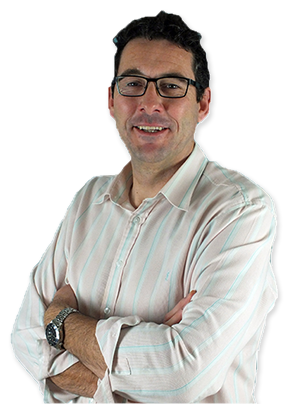 Comprehensive Oral Examination
Laser Decay Detection
Intra-Oral Xrays
Extended Opening Hours
Clear Treatment Plans
Calculus Debridement
Periodontal Maintenance
Stain Removal
Oral Hygiene Coaching
Free Home Care Kit
NZ-based Master Ceramists
Advanced Materials
Biocompatible
CEREC Option
Single Visit Option
You may choose to see a specific physiotherapist or a staff member will help you select a physiotherapist based on your needs and practitioner availability.
How to make an appointment:
Select day(s) in calendar
Fill booking form fields
Submit a booking.
Hours of Operation: Monday – Friday, from 8 AM to 4 PM
A physiotherapist is always available for on-call emergencies.
[booked-calendar style="calendar" size="small" calendar="" year="" month="" day="21" switcher="" members-only="" class="m-b-30"]